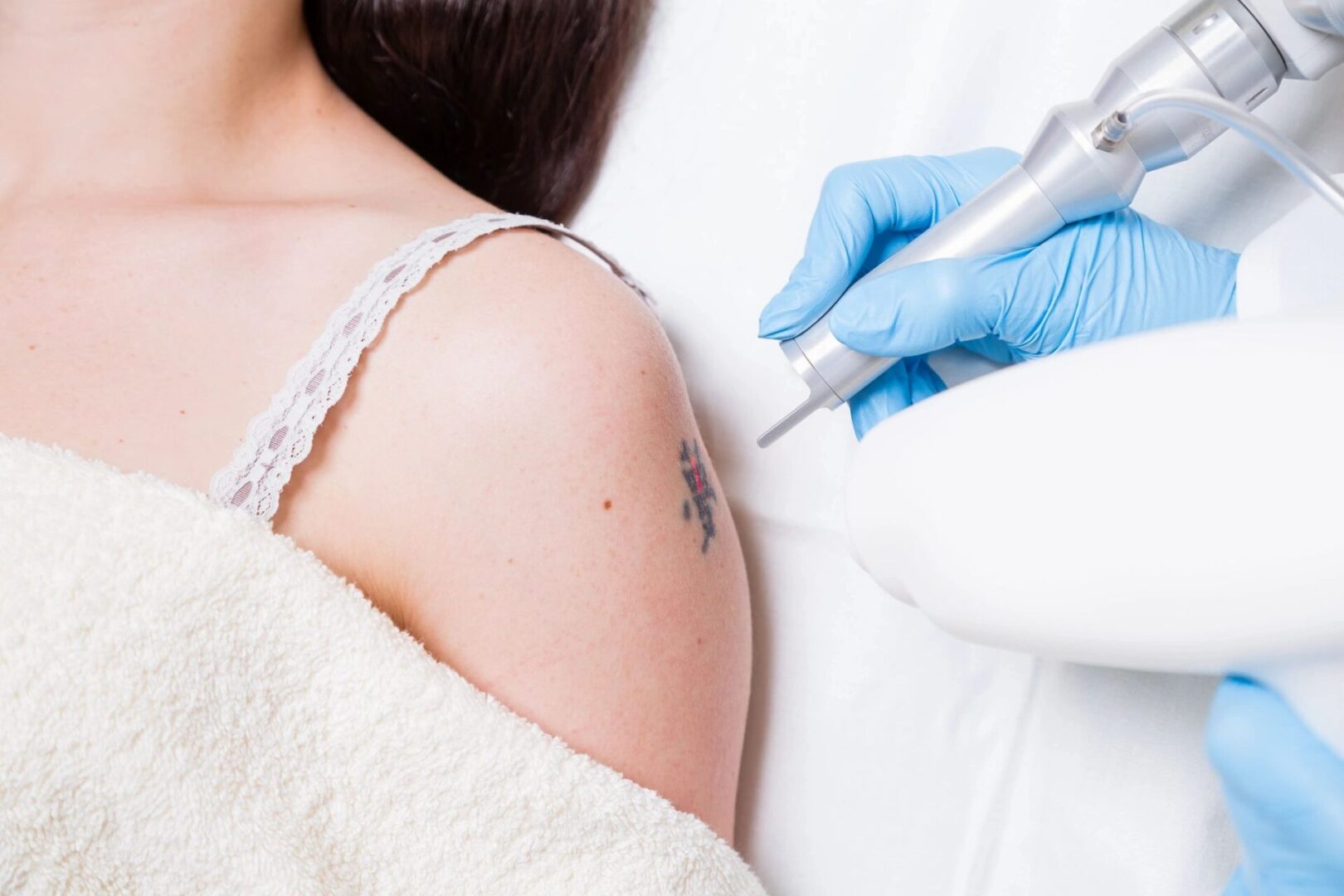 Trained and Licensed
Professionals in Laser Tattoo Removal
We opened our clinic in 1999 to help people with their tattoo removals and other skin concerns. Our friendly and highly qualified team is proud to offer you the safest and most professional treatments. That's why our clientele love our services and refer their friends to our team.
Under the leadership of Hugh Wilson, we always make sure to perform all aspects of our work with honesty, integrity, and quality of service. Our team is trained to ensure that every procedure is done with the highest level of care so that you are always given your money's worth and more.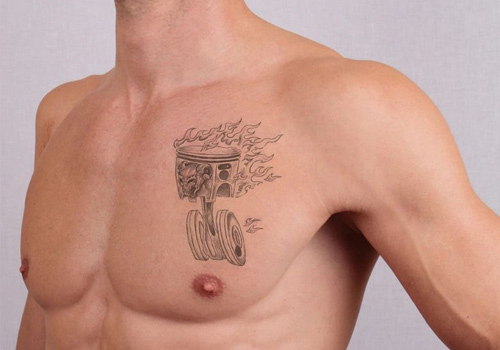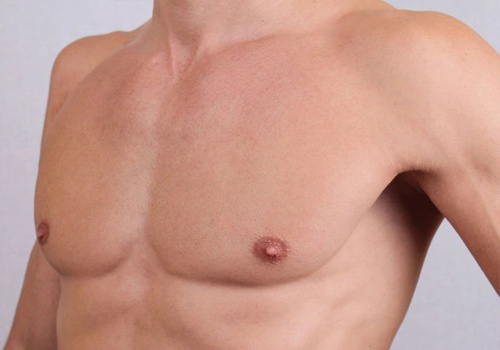 Hugh is always honest with his clients. He provides an unprecedented level of service as certified as a laser specialist and a laser safety officer. From spending several years putting on tattoos, he now uses his experience to remove a variety of tattoos on all skin types without scarring. He also has 30 years of experience in the electrical profession and now specializes in laser technology.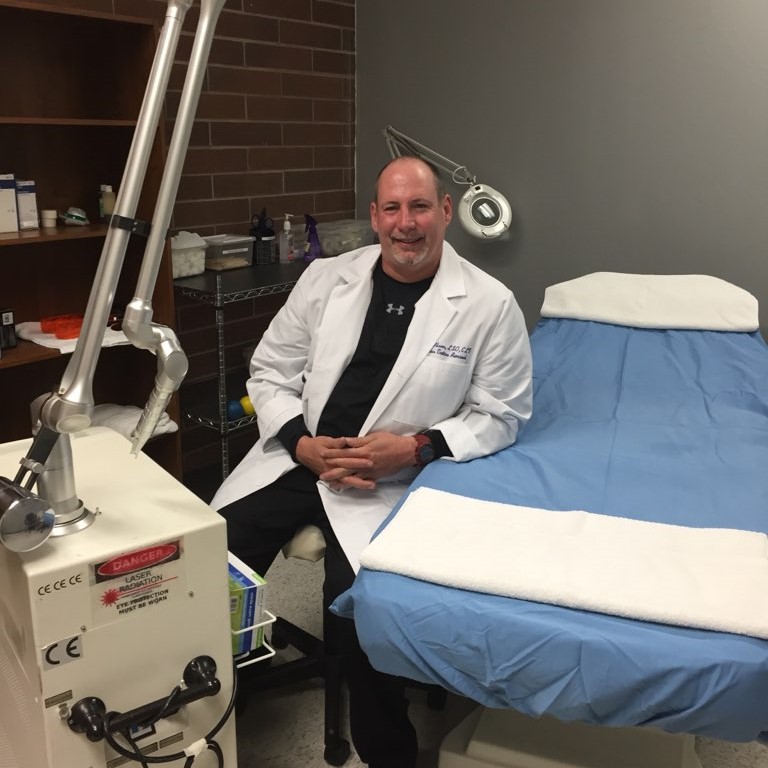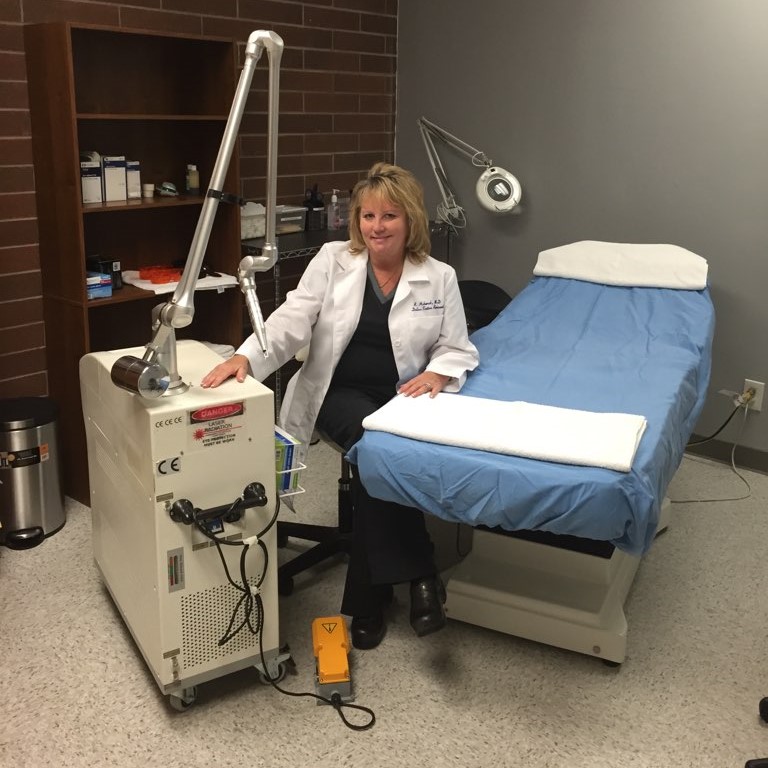 Dr. Roxanne F. Hubenak, FAAEM
Dr. Hubenak is a national board-certified emergency medicine physician and the owner of LazerRx, a company dedicated to laser technology. She has been practicing since 1993 and has served in the Dallas Metroplex for more than 15 years. In 2013, she expanded her expertise to aesthetics and is currently the medical director of three laser clinics in Texas.
Professional Affiliations and Certifications
Dr. Hubenak has current certifications from the American Board of Emergency Medicine, Advanced Trauma Life Support, Pediatric Advanced Life Support, and Advanced Cardiovascular Life Support. She is also professionally affiliated with:
Iliana Larios is currently our medical assistant, office manager as well as a laser technician.
She has a background in human allograft tissue recovery for transplant. She was a tissue and ocular recovery technician, team coordinator, and trainer for the El Paso Regional Transplant Bank, Tissue Banks International and the American Red Cross Donor Services. Today Iliana is a busy mom, an avid gardener, and college student.