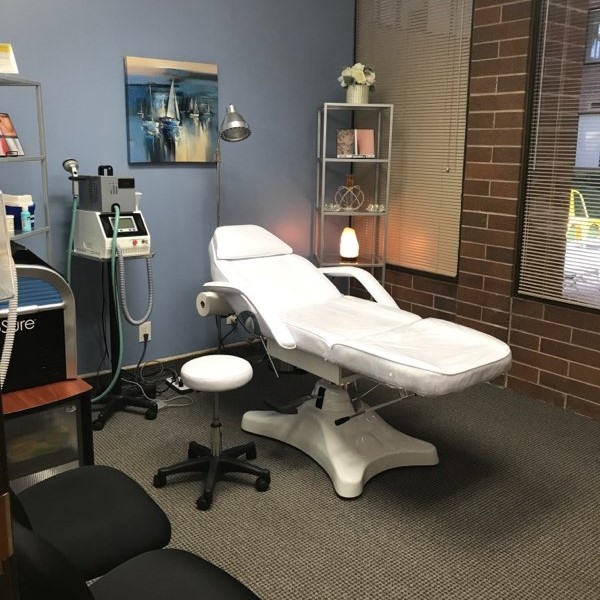 Professional Laser
Tattoo Removal and Other Skin Services
Our clinic offers a variety of safe and effective procedures to handle not only tattoos but also other skin issues. We can give you a fresh glow by dealing with your age spots, skin tags, scars, spider veins, and nail fungus.
Our laser removal procedure can significantly lighten or remove a wide variety of tattoo inks and pigmented lesions. We use the Q-Metrx Q-Switched laser system, which is considered the gold standard because it can remove most tattoos with a very low risk of scarring.
Age spots, which are also known as sunspots, are tiny, darkened portions of the skin caused by long-term sun exposure. These can be easily removed and treated using our Q-Metrx laser in the same way we remove red or brown tattoo ink.
Skin tags are small, soft, and flesh-colored growths that are harmless but can be annoying. We use liquid nitrogen to safely remove tags, warts, and actinic keratosis.
Our team is ready to answer any questions that you may have and assist you with scheduling your appointment. Contact us now to set your appointment.